Amaranthe – Drop Dead Cynical
Modern metal sextet Amaranthe, who hail from Gothenburg, Sweden, which has been a hotbed of revered metallic exports that go on to find astounding global success, are back with their biggest and most thrilling artistic statement to date in the form of MASSIVE ADDICTIVE. The title is specifically stylized in all capitals letters and while that's considered "yelling" and rude when it's used in email etiquette, Amaranthe are proud of their latest opus and are letting it speak at the loudest volume.
MASSIVE ADDICTIVE is the band's third album for Spinefarm, following 2011's now-gold, self-titled release and 2013's Nexus, the latter of which landed at No. 1 on the U.S. iTunes Metal Chart, along with a homeland debut at No. 6.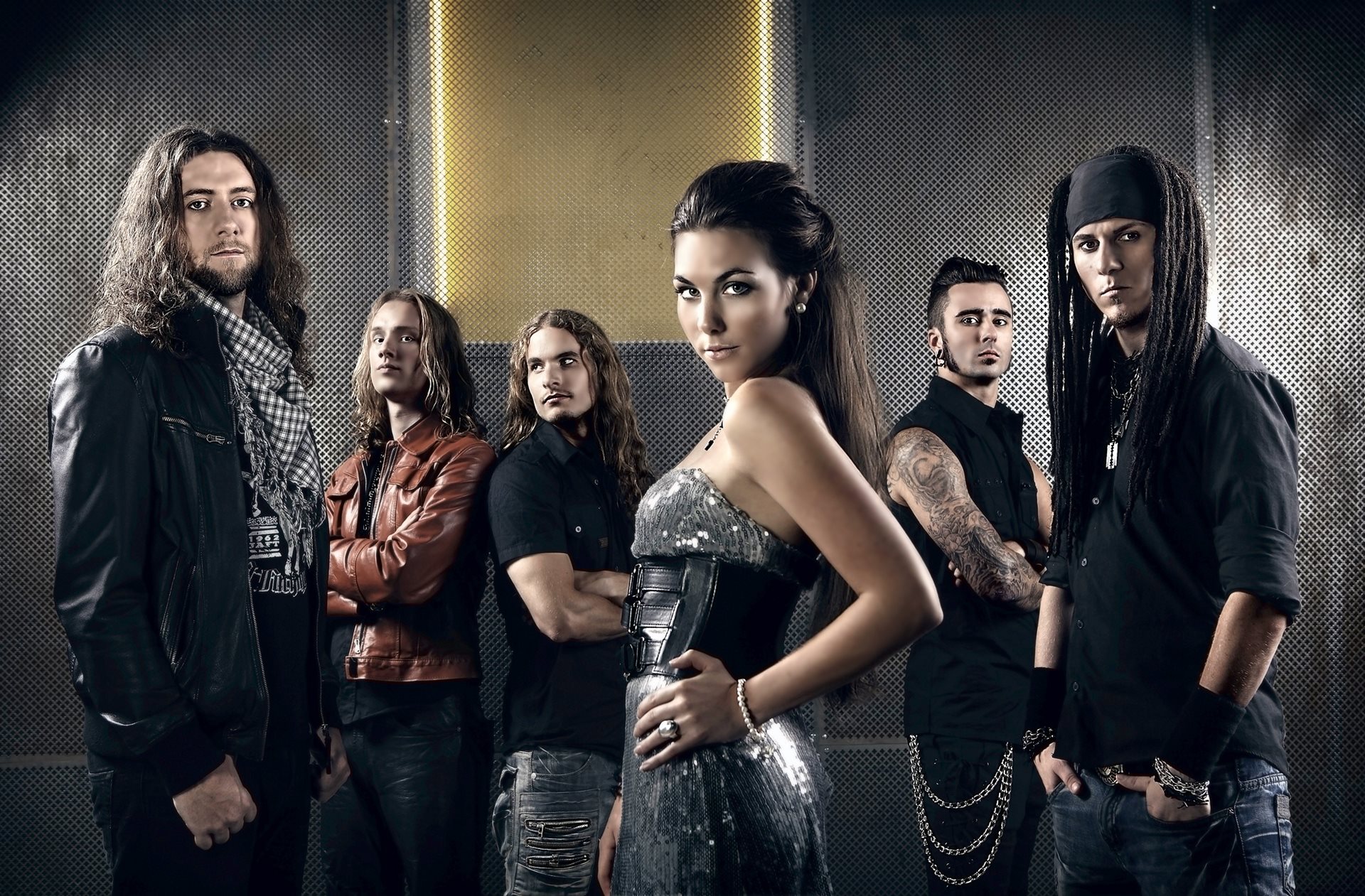 The video for the song "Hunger" from the self-titled release has racked up well over six-million online views and was named one of the 15 best videos of 2011 by Japanese TV show Rock City, ahead of clips by Linkin Park and Ozzy Osbourne, as Japan has widely opened its arms to Amaranthe, who have played the country's famed Loud Park event and will do so again in 2014.
Amaranthe are able to stand out from the crowded Swedish metal pack due to the fact that they boast not one, not two, but three vocalists, with female singer Elize Ryd having been honored with the Rock 'n' Role Model Award at the 2014 Bandit Awards in Stockholm.